BREASTMILK KEEPSAKE JEWELRY
Love by Lait specializes in handcrafted jewelry that serves as a keepsake in your incredible breastfeeding journey.
We want to help create a symbol of the intimacy of the breastfeeding bond between you and your child and a celebration of the amazing feat you've accomplished as a mother whether you've just had your baby or been breastfeeding for years!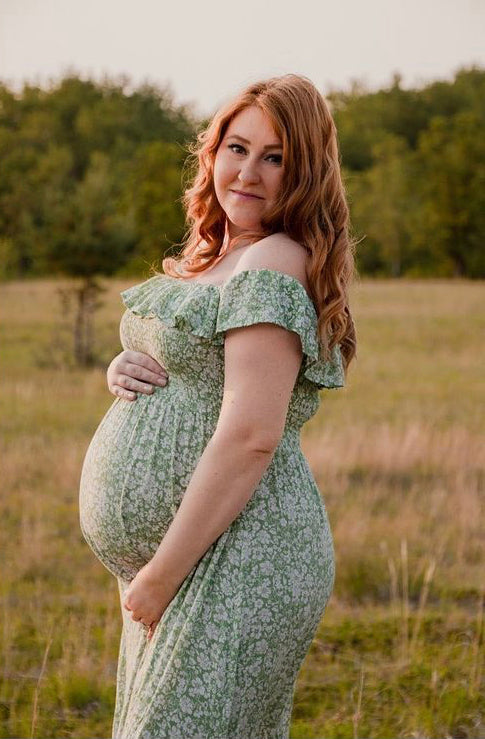 MEET ANNA
My name is Anna Langevin, I am the artisan behind Love By Lait.
I am married to the love of my life, and mama of two rambunctious boys! Together, we have a dog and two cats on our country acreage.
When I'm not busy with Love By Lait, I am an elementary school teacher.
We live on an average in Cooks Creek, Manitoba with our Dog & Cats.
ABOUT